We are pleased to announce that Liz Demers has been promoted to a commercial lines assistant account manager. With Liz's move to our commercial lines department, Brenda Gordon, who rejoined our agency in October 2016, will serve Liz's former personal lines clients.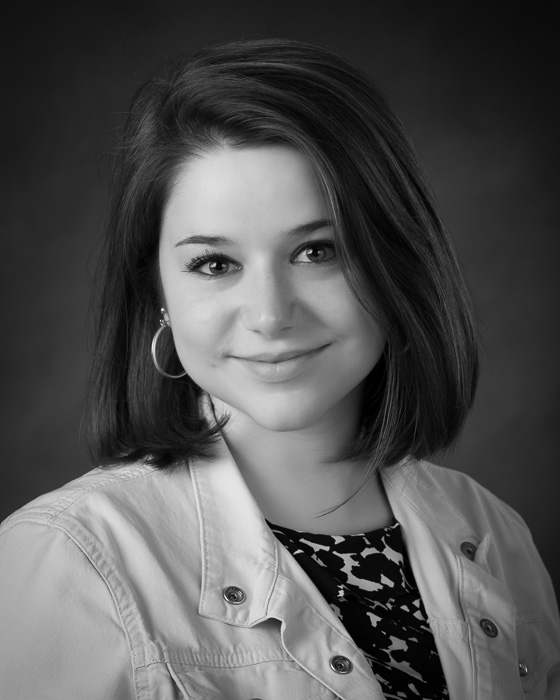 Liz Demers joined Eaton & Berube in 2012 as an InVEST intern, before transitioning into the role of personal lines customer service representative one year later. She obtained her Property & Casualty Producer License in September 2013, and the Accredited Customer Service Representative (ACSR) designation in October 2014. In January 2016, she was promoted to a personal lines account manager. In her new role as a commercial lines assistant account manager, Liz will provide support to both our staff and our commercial insurance clients, assisting with processing, billing, policy changes, and certificates of insurance.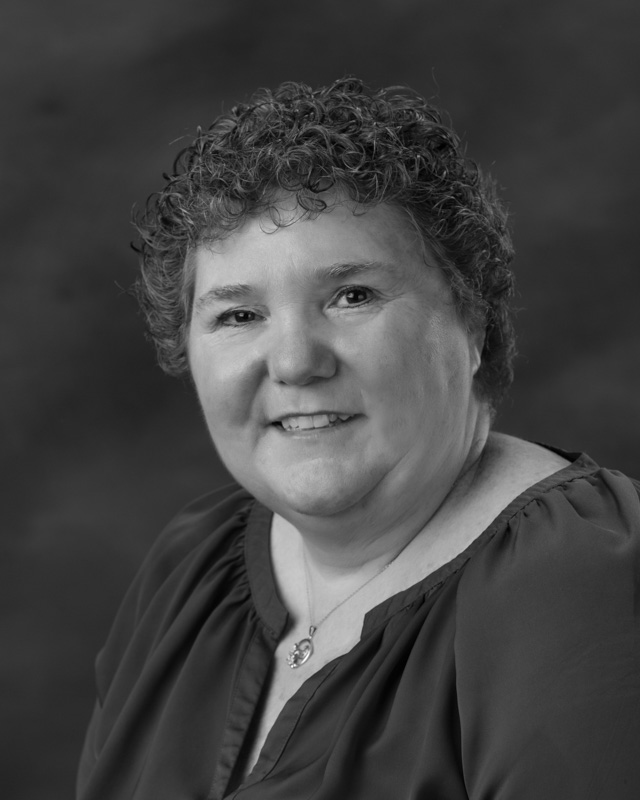 Brenda Gordon, who previously worked at Eaton & Berube from 1996 to 2000, before taking time off to enjoy being a mom, returned to our agency last year as a personal lines account manager. In this role, she will assist our existing clients previously serviced by Liz, with coverage questions, claims, new quotes, and re-quotes to ensure that their insurance program is still the best fit for them.
We are confident that Liz and Brenda will both excel in their new roles. Should you have any questions regarding this transition, please do not hesitate to call our office at 603-882-2766 or contact your account manager directly.
Save
Save